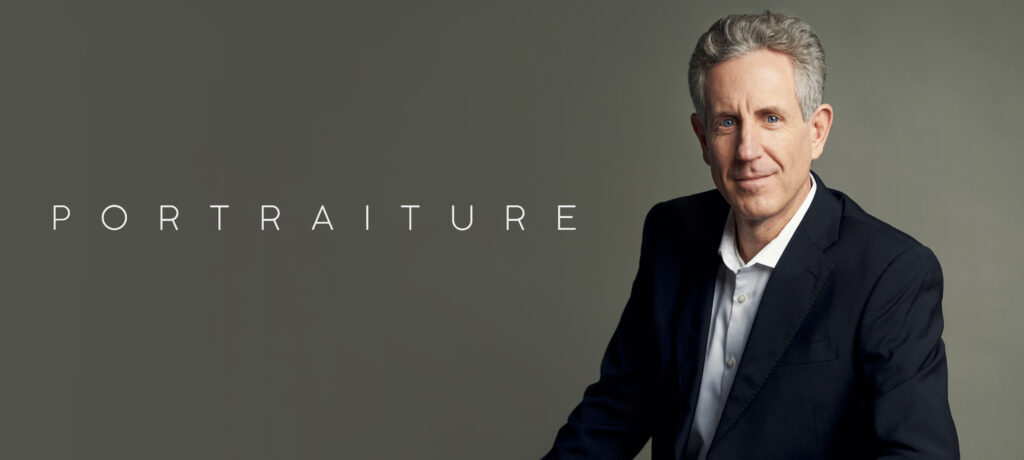 BOSTON PORTRAIT PHOTOGRAPHY
For instances when you need a beautiful photo of yourself, but are not a model and do not necessarily need fashion photography.  These shoots are designed to make you look your absolute best, while understanding that you may have no idea how to pose in front of the camera, or may even dislike the experience of having your photo taken.  We will help you every step of the way, from finding your best angles, to helping you pose, and even help you with making different expressions.
After the shoot, you will receive a water-marked web gallery from which you can select your images.  For this type of shoot, you have the following options:
Receive 7 fully retouched photos OR
Receive an un-watermarked web gallery from which you can download ALL of the selects from the shoot in a high-res JPEG format, with the option to purchase retouching at a rate of $75/image.
Please note, if you select option 1, the remaining images not selected are not made available, though additional retouched images can be purchased at a rate of $75/image.  If you would like a high-res copy of all of the images, option 2 is a better fit.
Hair and makeup services are highly recommended, and you can learn more about that by clicking here. The hair and makeup artist is SO beneficial for photography, that including one will apply a $100 discount to the cost of the shoot (already reflected in the price at time of booking).
Schedule Portraits WITH Hair and Makeup Artist
Schedule Portraits WITHOUT Hair and Makeup Artist
If you are looking for something else, please click below.