Boston and NYC Model Portfolio Photography
Based in both Boston and NYC, Anthony Grassetti Photography specializes in building model portfolios geared toward modeling agency placement, regardless of experience level.
Model Development photography shoots are specifically geared toward creating model portfolios that include a variety of looks – both commercial and fashion –  to best represent the model as marketable. These photography sessions are ideal for new models who do not currently have a portfolio, or established models who need an updated portfolio of high-end images.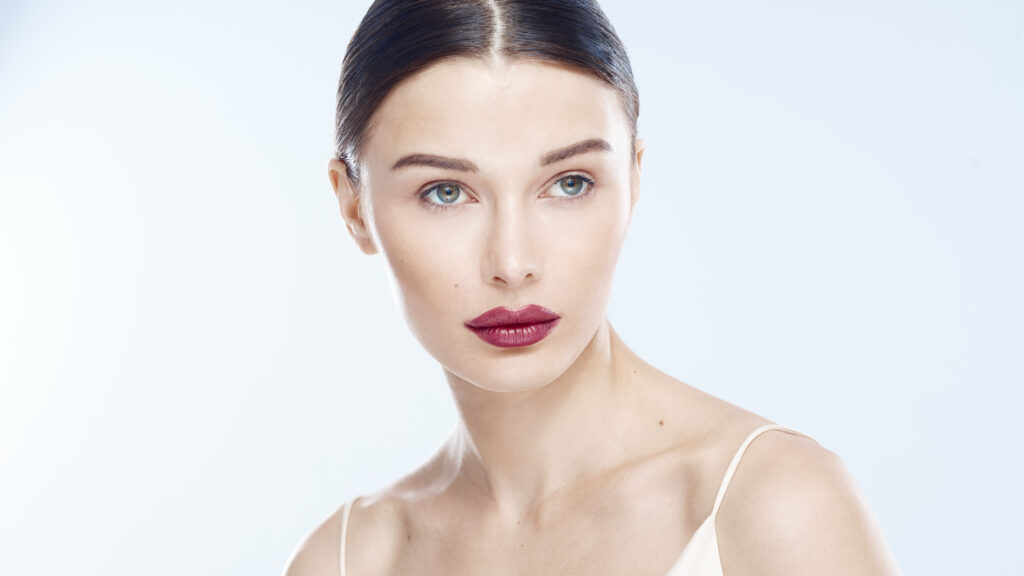 "Our models love working with Anthony! He has an exceptional eye for detail, and he is extremely good at making talent feel at ease, often on their first photoshoot ever! New Models have told me how Anthony gives clear instructions, and they have picked up tips to help them on future shoots. Experienced models love working with Anthony, because they don't have to travel to New York or LA to obtain the type of high impact results that will help them book work."  – Jason Werner, Model Club Inc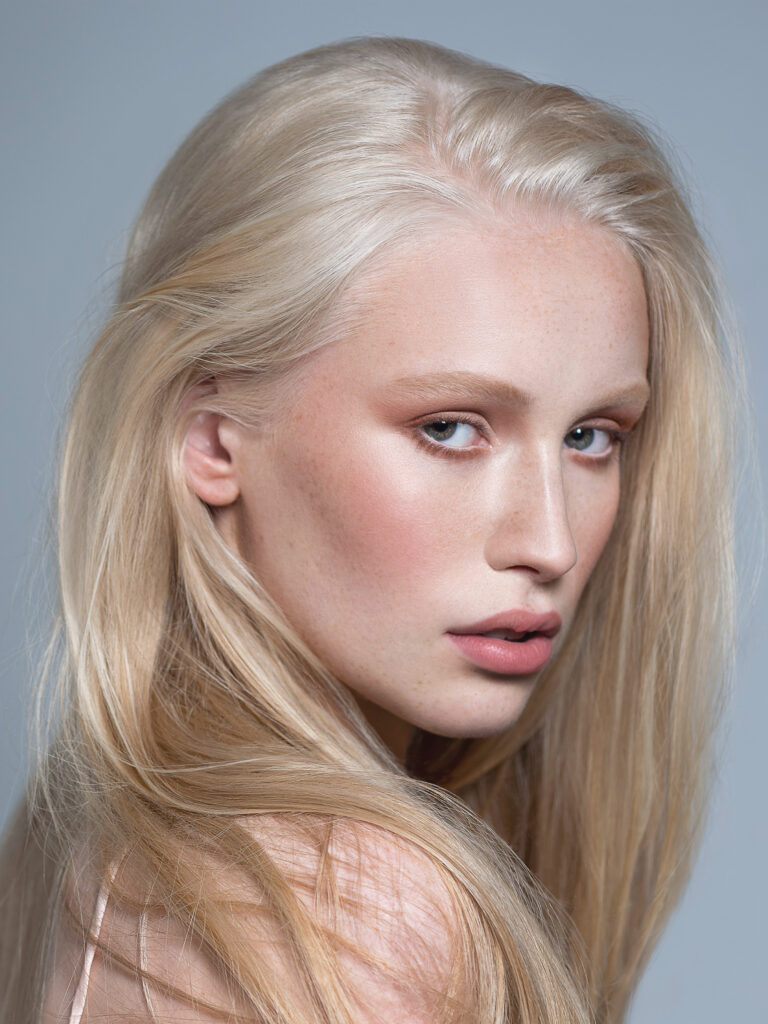 What's included in the model development session?
1) Two hours in studio. 3 if utilizing hair and makeup artist.
2) 5 – 15 fully retouched images depending on package. Unlimited "looks," as time permits.
3) Multiple lighting set-ups and styles for a diverse portfolio.
4) Posing, expression guidance, and information about the industry where needed.  Complete guidance throughout the shoot, with no experience needed.
5) A post-shoot web gallery with proofs, from which you select your final images (recommendations provided).
Rates: Starting at $525. (The most commonly chosen option is $675).
Hair and makeup artists as well as wardrobe stylists are available; rates upon request.
"Proves that clients don't have to go to NYC with immense talent like his located in their backyard."
"Anthony was awesome to work with. He was patient, insightful and professional throughout the shoot. He had great ideas on how to take get the shots that best portrayed 'my look' for the agencies I work with. Both representatives were super happy with the choices we all had to choose from. I will be working with Anthony again in the future and encourage anyone who is considering his service to go for it! You'll love the results!"
"Wow. What a great experience!! Anthony made me feel comfortable and confident from the very start despite it being my first time being professionally photographed. I was absolutely thrilled when I saw how the pictures came out, some I couldn't even believe were actually me! His studio is the perfect size for trying multiple different themes and looks, from the moment I walked in I could tell it was a positive environment. Anthony does incredible work and I would recommend him to anyone looking for a serious, engaging, and immersive photography experience."
It was a pleasure to work with Anthony and his hair/make-up artist, Arturo Draper. Total professionals! They were both very personable, helpful, and kind. Anthony did a great job in directing me, as someone with zero experience, in how to stand, what to do, etc. The studio is great- comfortable environment, in a good location. Parking was easy. The images came out polished and professional with fast turnaround. I'd be happy to work with this team again!
Had booked a headshot shoot with Anthony a week ago, and LOVED everything about the shoot! When I emailed him about setting up a shoot, he got back to me the same day and was extremely helpful on what to expect! He recommended a hair and makeup artist (Arturo) and he was also amazing to work with! They were both so enjoyable to be around, I wanted the shoot to last the entire day!! 1000/10 recommend because his creativity and input blew me away!
If I could give 6 stars, I would. As a SAG Actor looking for commercial, industrial, and print, I need the best headshot and print portfolio, I went to Anthony Grassetti because I needed a photographer who not only could shoot head shots and a print portfolio, but could bring his commercial experience working with clients and understanding what they were looking for in head shots and print. Plus, I wanted someone fun and creative and thoughtful to work with and willing to try things other than the usual 'staged characters' you see all the time. Moreover, his makeup and hair stylist was excellent in making my looks camera ready, again offering a perspective other than the usual standards seen over and over—and making my looks much better. All in, Anthony was truly a partner in creating my portfolio. Again, 6 stars!
Wow! From the time I booked a photoshoot with Anthony till the time I received my photos, I was extremely impressed with everything Anthony did for me. The communication was amazing through emails and phone calls. Anthony was a joy to work with onset. I was nervous at first, but he helped me every step of the way. His direction between the choice of clothes I brought, the backdrops, lighting, and advice for posing was more then I every could have asked for. I will definitely be using him again and recommending him to everyone I know!
Anthony Grassetti is super professional and has exceeded all of my expectations. He truly wants to make sure that each customer leaves with as much as he can offer and more.

Finding a photographer that actually cares about his clients is a must in this business and Anthony does just that. He mixes personal creativity with the ideas of those who see him to create a masterpiece to wow anyone.

On top of being super friendly and easygoing, Anthony is eager to please. 10 out of 5 stars would highly recommend!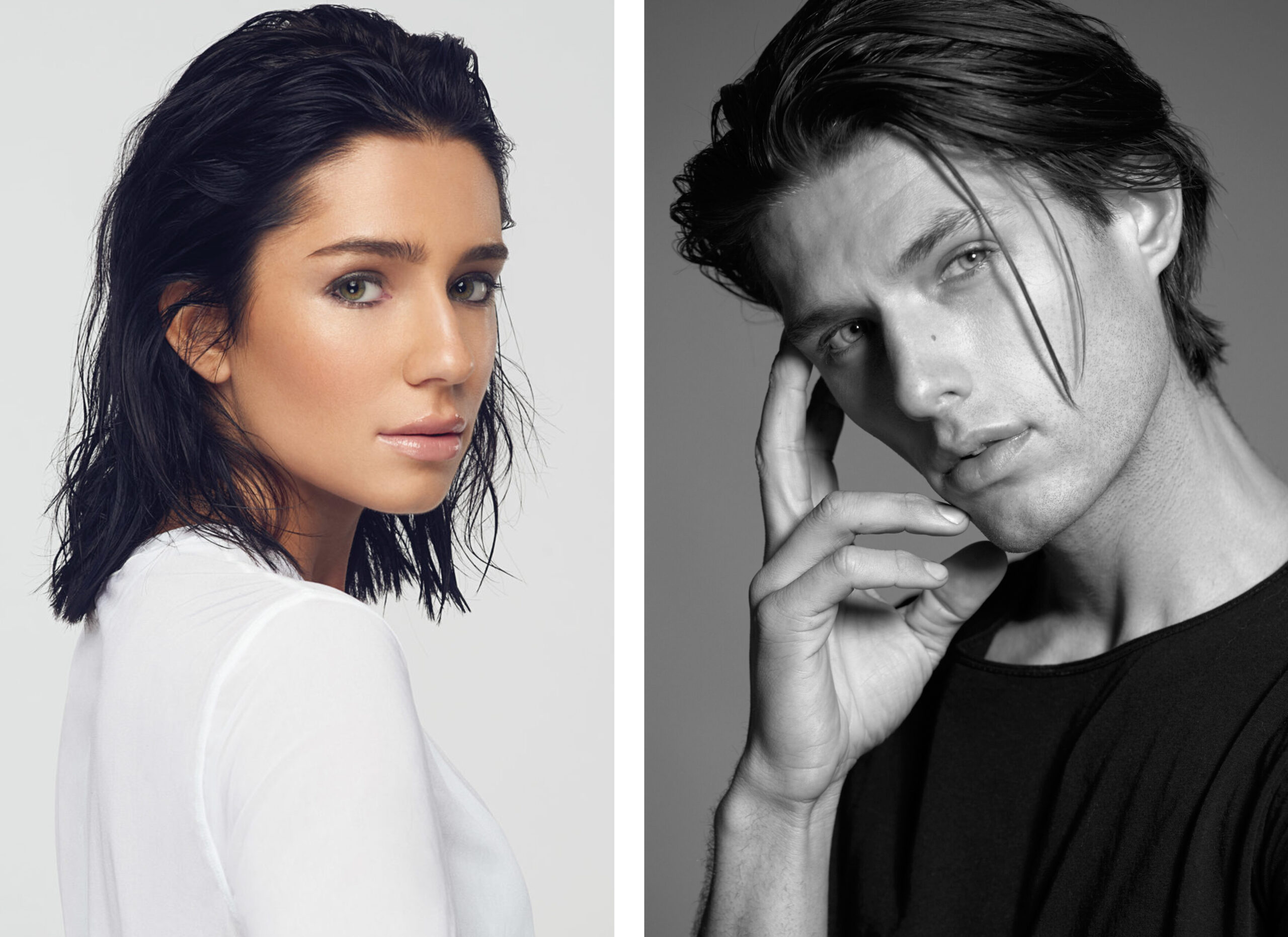 Located in Beverly, MA – Anthony Grassetti Photography has a full service fashion photography studio.  With a dedicated space for hair/makeup as well as ample room for a variety of lighting set-ups, and backdrops, the studio offers a true sense of a fashion photography shoot.  With direct train access from North Station, as well as convenient on-site parking.