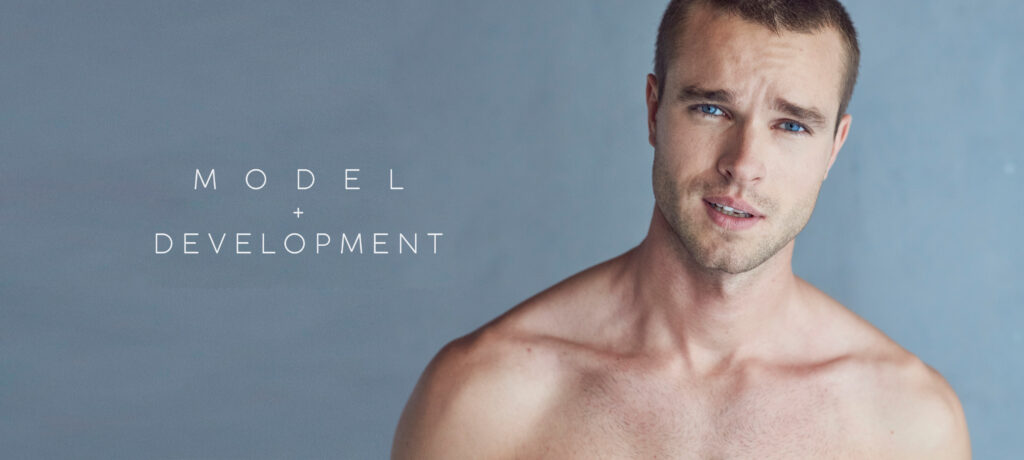 BOSTON & NYC MODEL PORTFOLIO PHOTOGRAPHY
Based in both Boston and NYC, Anthony Grassetti Photography specializes in building model portfolios geared toward modeling agency placement, regardless of experience level.
Model Development photography shoots are specifically geared toward creating model portfolios that include a variety of looks – both commercial and fashion –  to best represent the model as marketable. These photography sessions are ideal for new models who do not currently have a portfolio, or established models who need an updated portfolio of high-end images.
After working with the top modeling agencies over the past several years in Boston, New York, and Los Angeles, we've developed an understanding of what is desired by agencies in the creation of a diverse and representative model portfolio.
Agencies include but not limited to; Ford, Wilhelmina, New York Model Management, Click, NEXT, Maggie Inc, and Model Club, Inc in Boston, MA.
What's included in the model development session?
1) Two hours in studio. 3 if utilizing hair and makeup artist.
2) 5 – 15 fully retouched images depending on package. Unlimited "looks," as time permits.
3) Multiple lighting set-ups and styles for a diverse portfolio.
4) Posing, expression guidance, and information about the industry where needed.
Rates: Starting at $525. (The most commonly chosen option is $675).
Hair and makeup artists as well as wardrobe stylists are available; rates upon request.
Ready to get started? Book Now!
For recent model development results, click here.