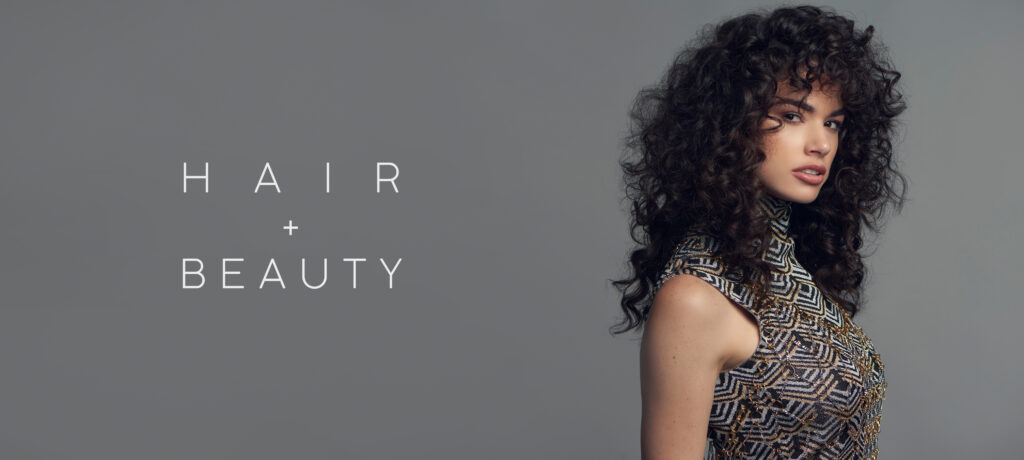 BOSTON & NYC HAIR & BEAUTY PHOTOGRAPHY
Hair and beauty photography is uniquely suited for salons, fashion photography, and editorial photography alike.
Anthony Grassetti Photography has a number of years of experience photographing hair and beauty shots in Boston and NYC.
Hired by Goldwell in 2015, Anthony gained valuable experience working directly with Derrick Zeno, the Goldwell Color Zoom '13 global winner. Regarding Anthony, Derrick Zeno said, "Anthony not only understands how to shoot hair, and the importance of where the lights should be to showcase your work, he also has an eye for what looks good.  His patience and calming demeanor make your crazy day a lot less crazy. I look forward to working with him again."
Anthony has photographed more than 20 entries for Color Zoom, with several winners among them. Anthony has also photographed numerous entries for the North American Hairstyling Awards (NAHA).
Anthony has worked extensively on hair photography throughout the Northeast and Los Angeles, and is available for travel.
Professional retouching services are also available, please contact us for rates.
Ready to get started? Contact us to learn more!