One day, all access insight into the world of hair and makeup for commercial photography.
–
October 16, 2023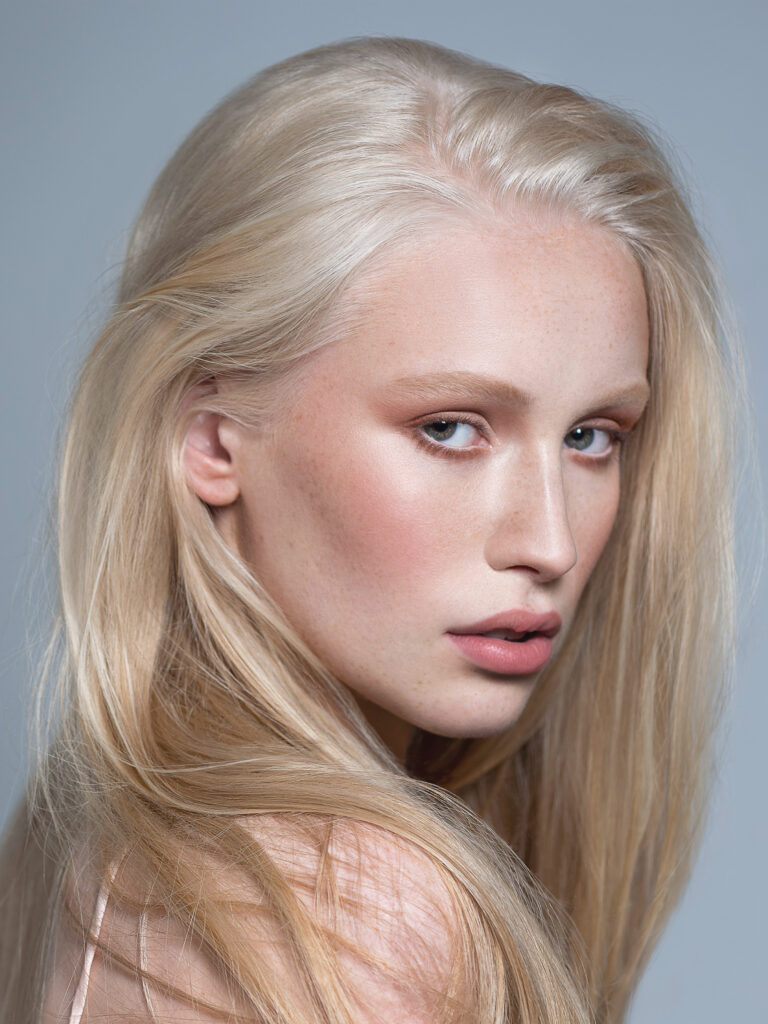 With Hair and Makeup Artist Alicia Dane
and
Photographer Anthony Grassetti
PLUS a special live hair and makeup photoshoot demonstration on model!
Learn directly and in-person from industry leading hair and makeup artist Alicia Dane!
Join us at fashion and model photographer Anthony Grassetti's full-service studio, and have the unique opportunity to learn directly from hair and makeup artist Alicia Dane, as she reveals her full process of hair and makeup application for commercial photography!
Whether an aspiring hair and makeup artist, or an established professional who wants to revamp their skillset, this class will provide the knowledge needed to take your abilities to the next level!  This is a rare opportunity to learn directly from a leading hair and makeup artist in the commercial photography industry.  Rather than searching through endless YouTube tutorials of makeup trends and fads, this is a chance to learn from an artist that is consistently booking work with top brands and clients.
By far, the most requested "look" when working with commercial clients, is "natural beauty."  Therefore, we have decided to make a class that focuses on just that: natural beauty for commercial photography.   We are so fortunate to have Alicia Dane teaching the class, as natural beauty is her specialty!  Though it can look deceivingly simple, natural beauty is one of the hardest looks to achieve, when done correctly.  Throughout the day, Alicia will reveal her process, demonstrating both hair and makeup on a live model.
After extensive demonstrations, Alicia will then work with Anthony and perform a live photoshoot!  This will be an extremely beneficial experience, as students will be able to see how the hair and makeup translates on camera.  Alicia and Anthony will review the makeup and hair, while making changes and troubleshooting as they would on a commercial set.  Students will learn how makeup interacts with studio lighting, as well as how to make adjustments on the spot as needed in the fast pace environment of a photoshoot.
Assuming your goal is to make real money working as a professional hair and makeup artist, this class will be an invaluable resource.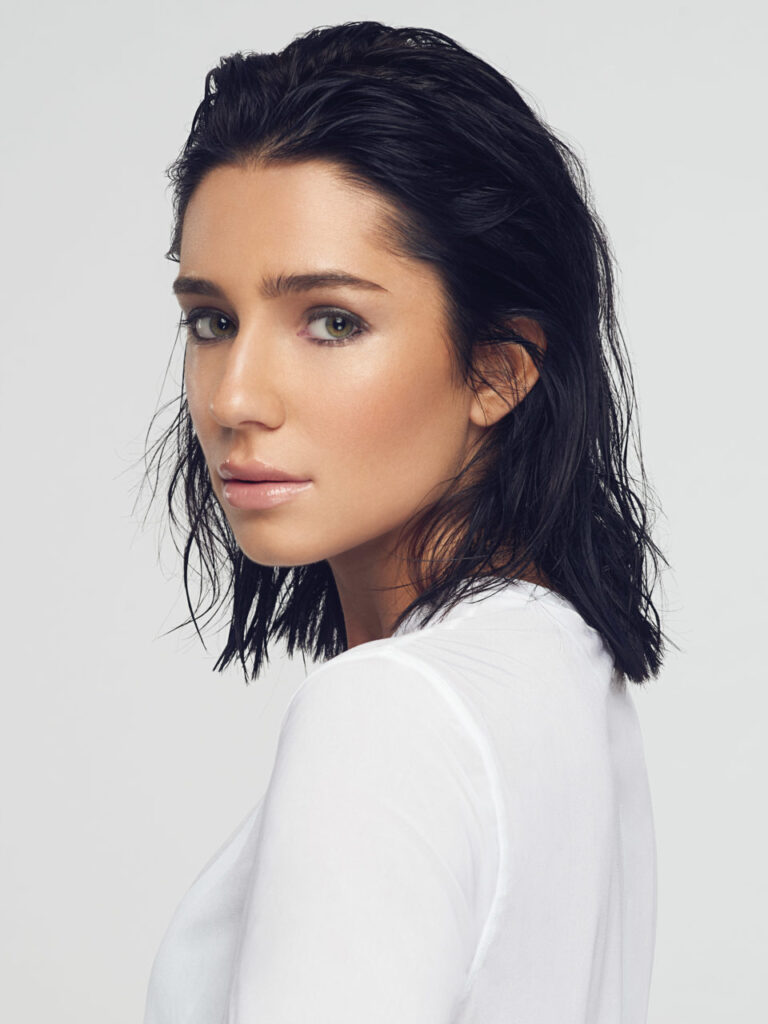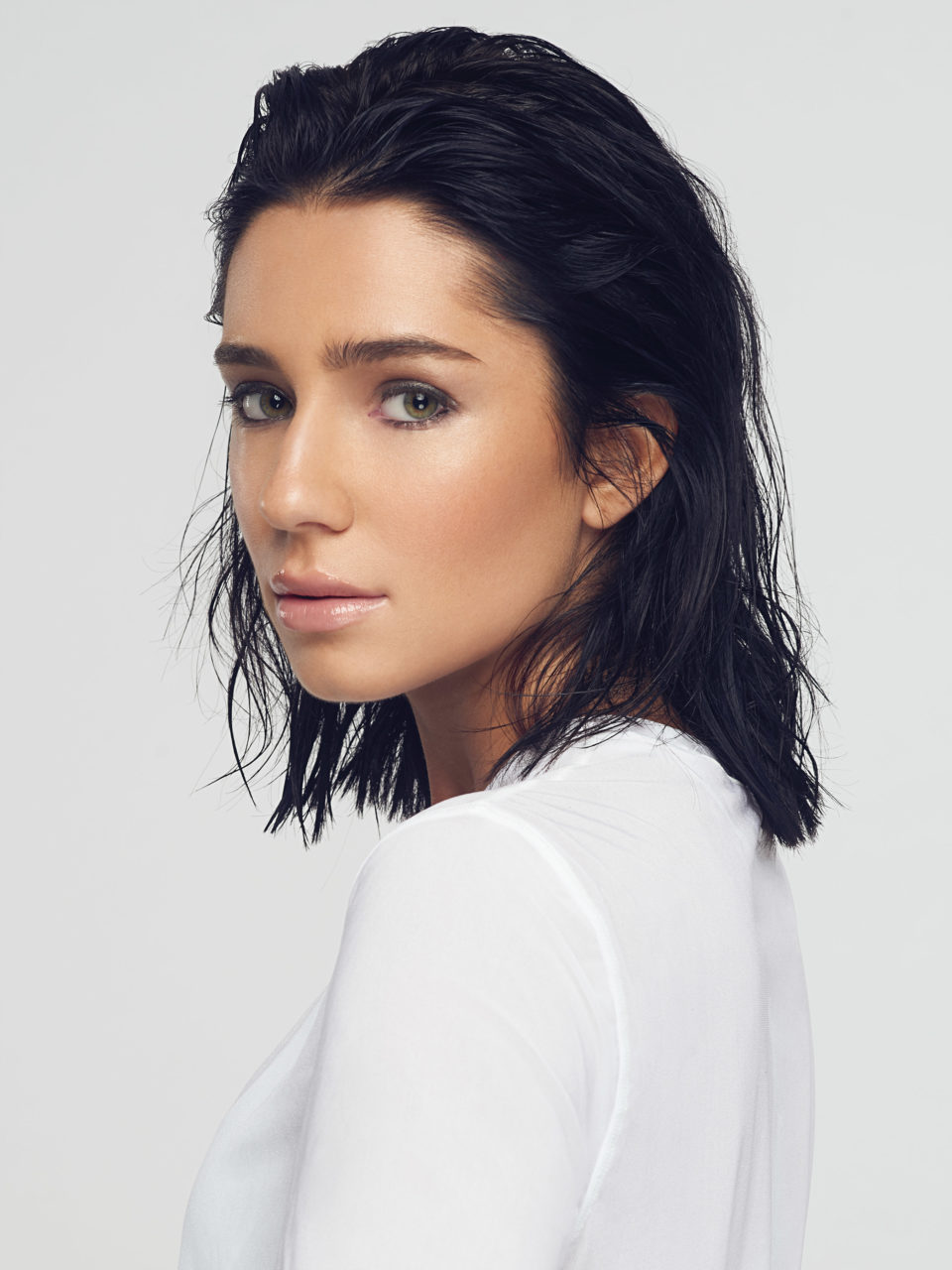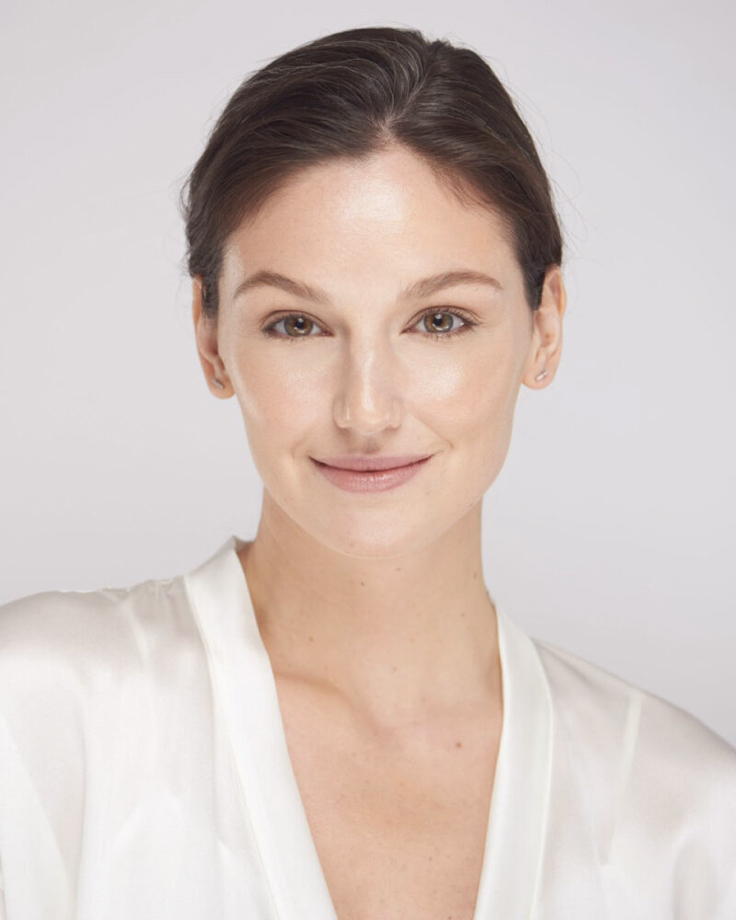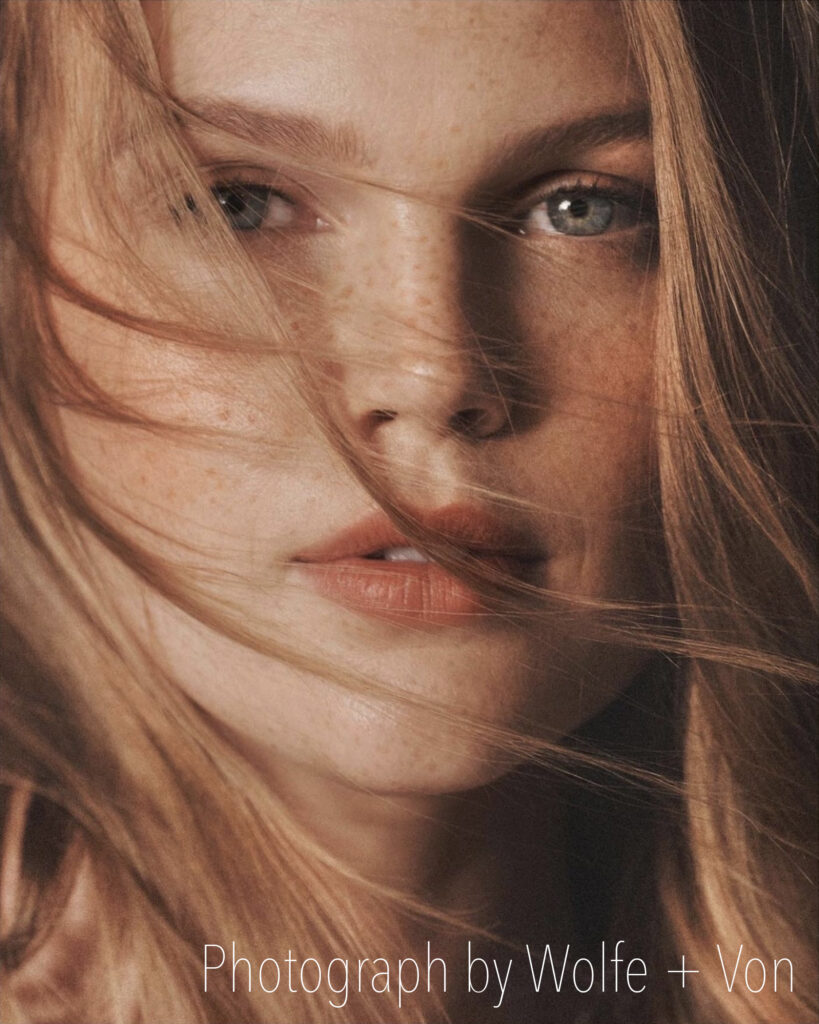 Schedule subject to change
Morning presentation by Alicia Dane and Anthony Grassetti
-Examples of natural beauty
-Industry Insight
-Q & A session
Full process demonstration with Alicia
-Skin assessment
-Skin prep
-Makeup Application (in depth)
-Hair (in depth)
Working Lunch Provided
Afternoon photoshoot
-On set maintenance
-troubleshooting
– adjusting hair and makeup for photography lighting
-see firsthand how photoshoots work, and how to work with the photographer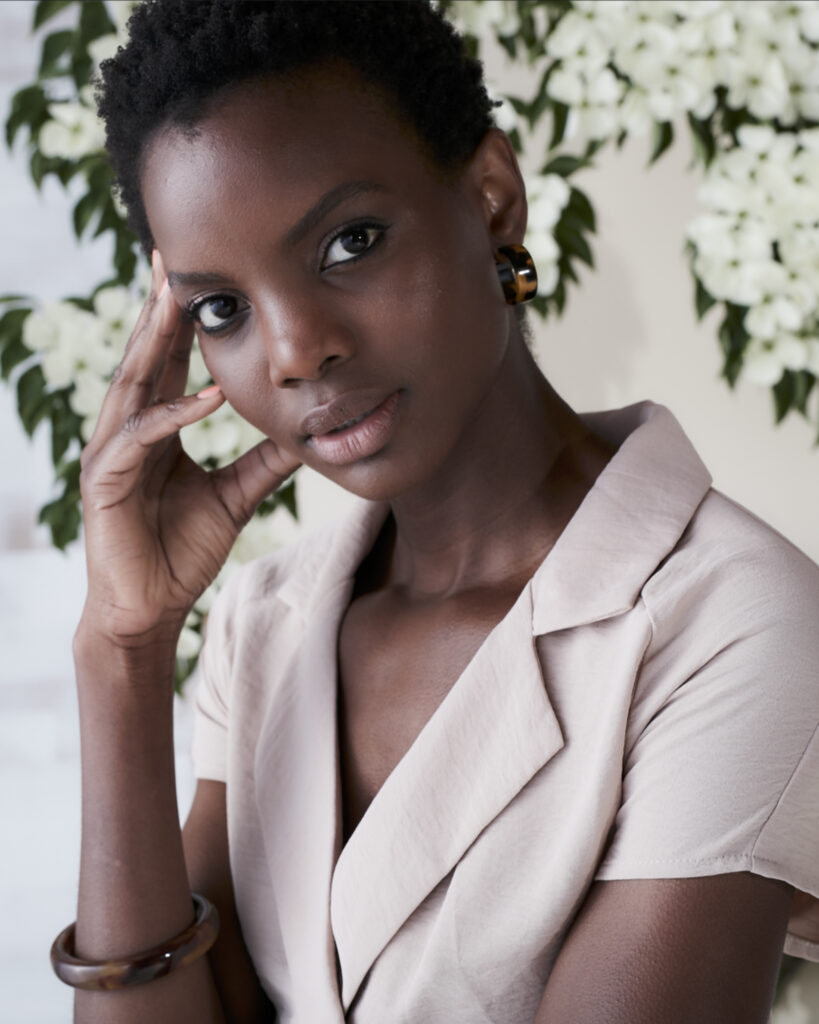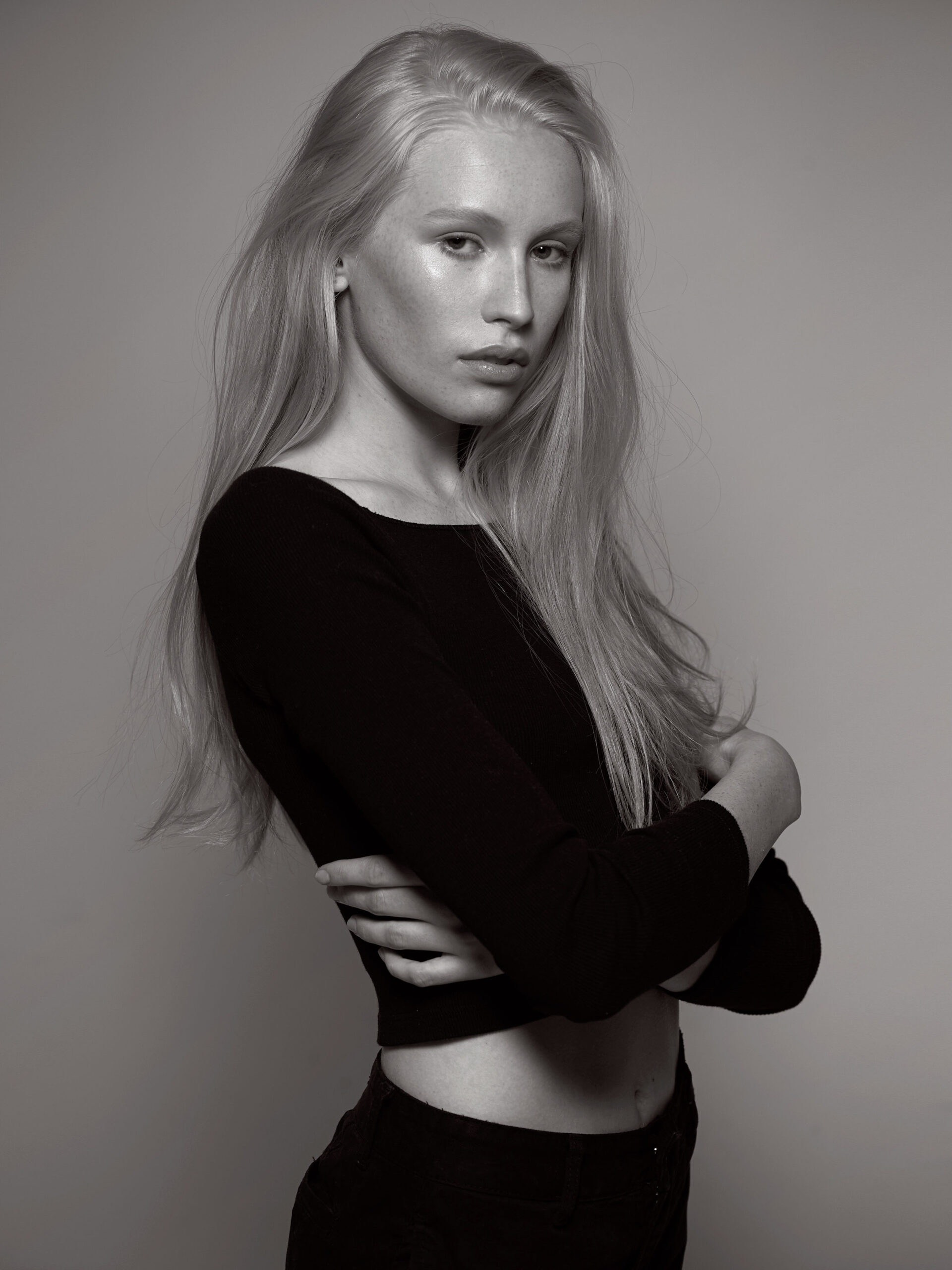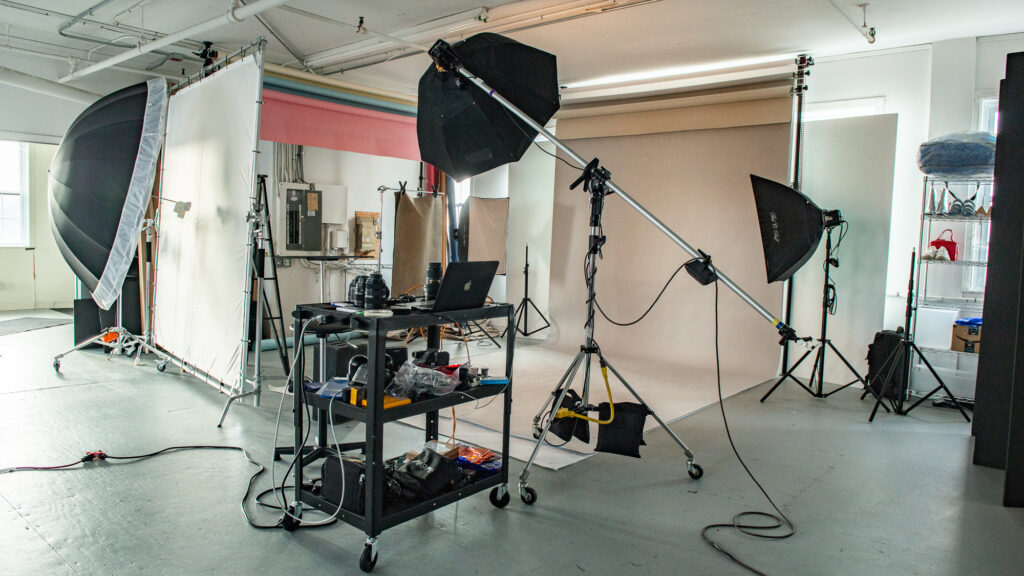 You will be learning in Anthony's fully equipped fashion photography studio in Beverly, MA.  With separate areas for hair and makeup, learning, and photography, the studio will provide a true sense of working in a professional studio space.  Parking lot attached for easy access.  Directly accessible by train from North Station in Boston.  The address is 59 Park St, Beverly, MA 01915.